Advertise on GameplayInside
GameplayInside offers highly targeted quality content with a global reach. Starting in 2014 we have been steadily increasing our market share to 120.000 page views per month. Feel free to contact us or continue reading about some of our demographics.
Demographics
GameplayInside attracts a young male audience. About 42% of our visitors are between 18-24 and about 41% are between 25-and 35 years old. Most of these visitors are male; 92%.
Affinity
As expected our visitors are interested in games. However their interest extend to Tech, Movies, TV shows and photography, Music and Travel.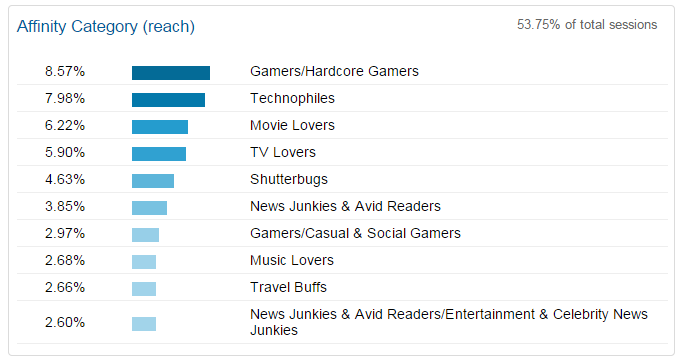 In Market
Our young demographic are looking for services on many different market segments. Computers, Employment, Consumer Electronics, Financial Services, Telecom, Real Estate, Travel, Apparel, etc.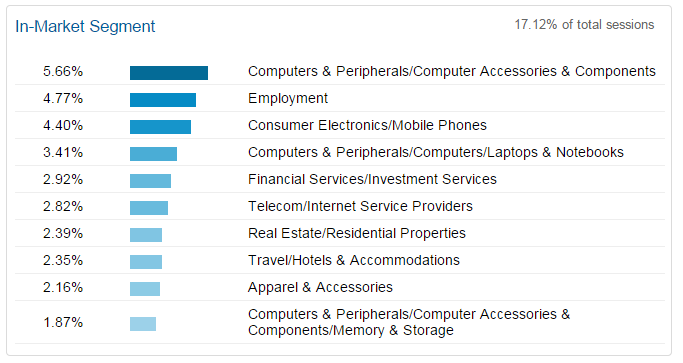 Global reach
GameplayInside has a global reach. On a quarterly basis we cover 181 different countries.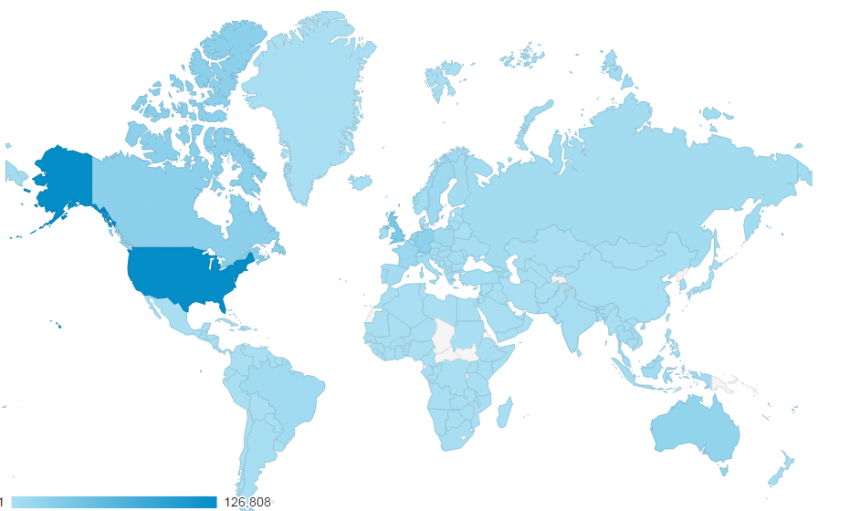 Most of our visitors are from the "Western" side of the word. About 34% of our visitors originate from somewhere in Europe. Almost 30% of our visitors originate from the United States. Followed by United Kingdom, Canada and Germany.  However we are also popular in Australia, Brazil, Thailand, Singapore, Korea, etc.
Advertise on GameplayInside
GameplayInside is open to any form of advertisement that is not offending or annoying for our visitors. On average we have about 85.000 page views monthly according to Google Analytics (about 250.000 server side). If necessary our code allows placement of customized banners for each category.
Inside posts – 336×280
This banner is our most effective banner generating 48% of our revenue with 65% of our clicks. It can hardly be ignored by our visitors. Displays inside all posts, except very short ones.
Top right – 300×250.
Displays above the fold on all pages.
Below posts –  728×90.
Displays below all posts. Visible to all readers that finished reading the complete post, or that navigate too the next page. Although its position may seem less optimal it actually generates 25% of our income. Making it too this banner ensures an engaged audience that has a decent attention span.
Logo in footer
Place your logo in our footer with a link to your website.
Cost: €99/month
Interested?
Feel free to contact us.