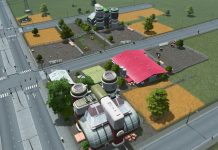 Cities Skylines features industrial specialization. You can have a sector focus on Oil, Ore, Forest or farming. Each of these specializations has their own tax benefits and cost. Continue reading to learn all about them from GameplayInside.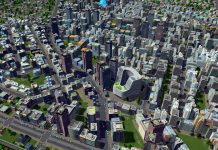 This article will present Cities Skylines's different graphic options and benchmarks their impact on performance.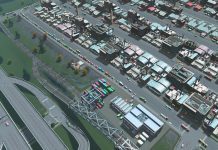 In Cities Skylines the industries are your main source of work for your population. Not only do your citizens need to drive to work, they also use freight trucks to import and export goods. They are one of the biggest sources for traffic issues. Your industries also interacts with commerce. By providing your stores with local goods their profits will increase and so will your tax income! Learn all about them.