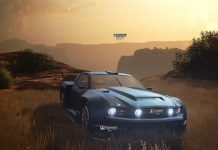 New to the Crew? Unsure about what car you should purchase first? Do not worry! GameplayInside has tested all starting cars…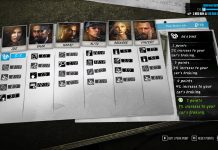 While progressing through the Crew you will unlock characters, each with their own set of perks. Use these perks to improve your car, xp and money. This guide presents an overview of all Perks and suggests the best perks while leveling and for level 50.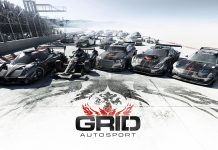 Grid Autosport does not allow you to change your controller dead zone and saturation levels unless you are using a "supported" wheel. So you can forget about properly setting up your controller. Luckily there is a way to "fix" it.