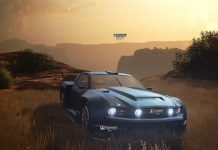 New to the Crew? Unsure about what car you should purchase first? Do not worry! GameplayInside has tested all starting cars…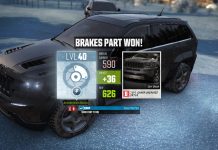 Introduction Once you hit level 50 you can start unlocking platinum parts. These platinum parts have a random level between 40 and 50. Therefore you...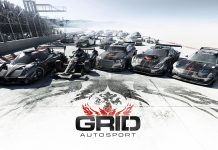 Grid Autosport does not allow you to change your controller dead zone and saturation levels unless you are using a "supported" wheel. So you can forget about properly setting up your controller. Luckily there is a way to "fix" it.