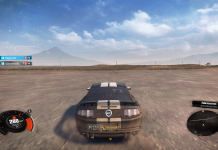 Introduction The Crew features 17 cars that can be equipped with a "street" spec. Which of these cars is the best? Obviously this will be...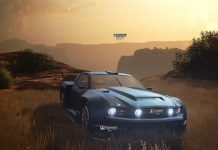 New to the Crew? Unsure about what car you should purchase first? Do not worry! GameplayInside has tested all starting cars…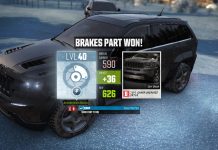 Introduction Once you hit level 50 you can start unlocking platinum parts. These platinum parts have a random level between 40 and 50. Therefore you...