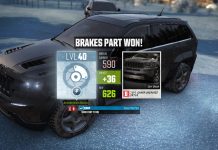 Introduction Once you hit level 50 you can start unlocking platinum parts. These platinum parts have a random level between 40 and 50. Therefore you...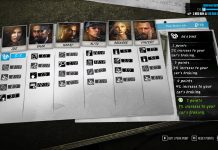 While progressing through the Crew you will unlock characters, each with their own set of perks. Use these perks to improve your car, xp and money. This guide presents an overview of all Perks and suggests the best perks while leveling and for level 50.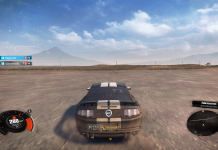 Introduction The Crew features 17 cars that can be equipped with a "street" spec. Which of these cars is the best? Obviously this will be...