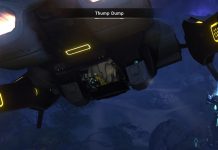 Calldowns are items you collect from the world that are activated like an ability. They take up the 5, 6, 7, and 8 keybinds by default. You can access all calldowns via the calldowns menu by pressing c. A calldown selected via the calldowns menu is assigned to 5. In order to assign calldowns to 6, 7, and 8, you must click and drag from 5 while in mouse mode.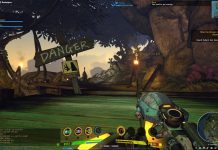 This Firefall Guide was written to you get you on your feet and on your way to being Pro as soon as possible!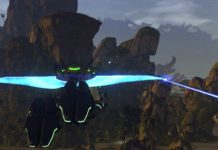 This guide covers tips after the initial tutorial such as purchasing or crafting your own, recommendations from experienced players, and how to combine abilities and consumables to help you go farther and fly higher.