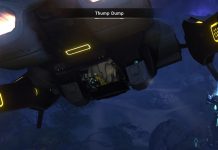 Calldowns are items you collect from the world that are activated like an ability. They take up the 5, 6, 7, and 8 keybinds by default. You can access all calldowns via the calldowns menu by pressing c. A calldown selected via the calldowns menu is assigned to 5. In order to assign calldowns to 6, 7, and 8, you must click and drag from 5 while in mouse mode.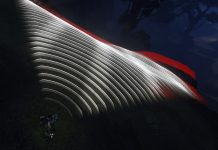 Firefall has four main types of resources, which are collected from activities in the world or purchased via the market. These resources are refined into crafting components, which are combined with Crystite to make gear. This guide covers the different resources, where they're from, and what they turn into when they're refined or salvaged.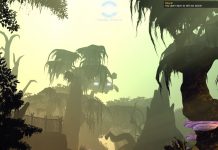 Besides Thumping, surface deposits is another way to gain metals, an important resource in crafting.