Introduction
GameplayInside has been update to version 1.5. This version features the launch of  a  brand new Review system, new content, affiliate links and a hot fix for our mobile visitors. Last but not least a formal advertising program has launched thereby lowering the barrier for advertising on GameplayInside.com.
Advertisement and Affiliates
With ever growing visitor number some pressure was created for an official advertisement policy. Therefore it is now possible to purchase advertisement space on GameplayInside. Our brand new advertisement options can be found here: Advertise on GameplayInside.
There is also some limited testing with Affiliate programs ongoing. For now Affiliate links can be clearly recognized by a yellow box.
Review system
A brand new score card was implemented to support product reviews. The scores are reflected in a variable color ranging from red to yellow, blue and green. The new scorecard also allows us to clearly list pros and cons.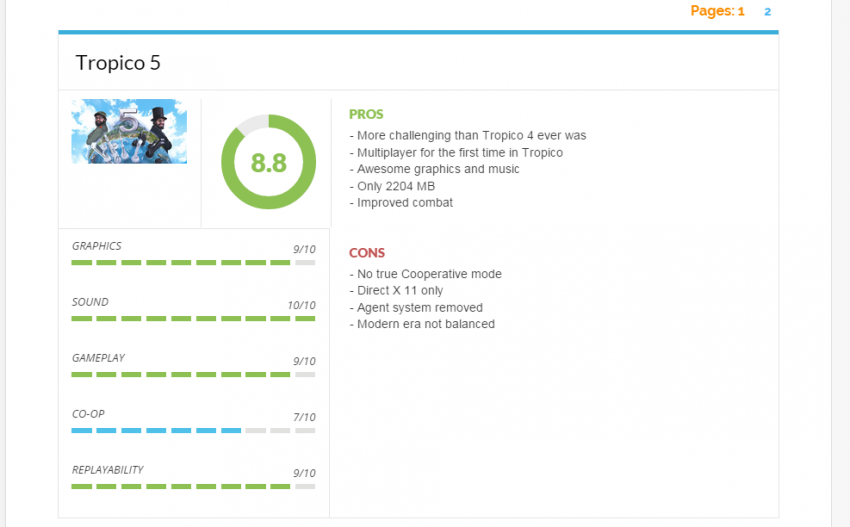 For ease of use the latest reviews can be found in the "Latest Reviews" widget that has gained a permanent spot on the sidebar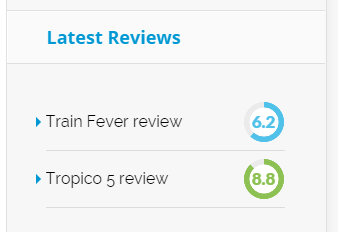 New content
A new category named The Crew, the latest 'mmo' racing game from Ubisoft, has launched. It has launched with no less than 5 extensive guides. With all this awesome content The Crew has earned a spot in the blue featured navigation menu. Unfortunately that meant one game had to go. Civilization V will no longer be featured.
Here is a list of The Crew's "launch" guides:
Furthermore GameplayInside also started to cover the amazing early access management game Factorio (which now includes co-op multiplayer!).
Design hot fix for our mobile visitors
GameplayInside was designed to be responsive, meaning perfectly scaling to small devices such as mobile phones. However over time some issues emerged. These issues were mostly related to the advertisement units. The biggest issue was text that was positioned next to an add that would not stay within the borders of the website.New code was implemented to make sure all text stays where it should.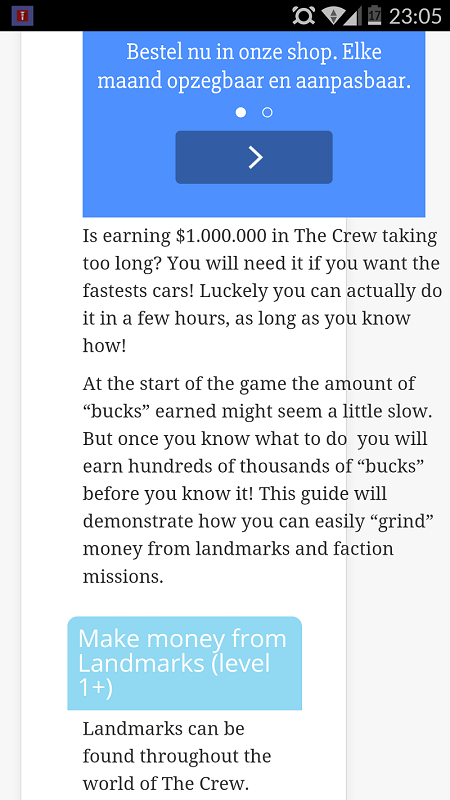 Furthermore our 728 pixels wide bottom banner has been replaced with a responsive version. This banner will automatically become smaller when viewed from a mobile device.
These fixes combined allow our mobile visitors to view GameplayInside as intended; without horizontal scroll.
Suggestions
As always GameplayInside hopes that you enjoy these updates. Feel free to contact us regarding bugs or suggestions or use the comments.